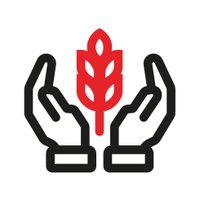 Agronomy and agriculture
Online courses to strengthen your skills in natural, economic, ecological and social sciences
Cultivating the land, feeding people while respecting our environment requires a body of knowledge transmitted by the exact, natural, economic and social sciences which form agronomy. Agriculture is also a set of techniques and practices. This series of MOOCs invites you to discover these sciences and knowledge!
Related persons
Stéphane de Tourdonnet
Professor of agronomy and agroecology, at Montpellier SupAgro IRC (Institute for Higher Education in Tropical and Sub-Tropical Agri-Food Sciences).
Antoine Gardarin
Agronomist, lecturer and researcher at AgroParisTech, a member of UMR Agronomie.
Aurélie Javelle
Anthropologist,research engineer at Montpellier SupAgro's Agroenvironmental Education Institute and adjunct researcher at UMR Innovation.
Magali Jouven
Zootechnician, lecturer and researcher at Montpellier SupAgro, a member of UMR SELMET ("Tropical and Mediterranean Animal Production Systems").