Stéphane de Tourdonnet
Professor of agronomy and agroecology, at Montpellier SupAgro IRC (Institute for Higher Education in Tropical and Sub-Tropical Agri-Food Sciences).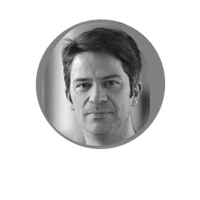 Leads the Master of Science Degree in Agriculture, Agronomy and Agri-food, and coordinates the "Agroecology" track. Leads France's joint research unit "Innovation and Development in Agriculture and Food" (UMR Innovation).