DONALD COMBS
Donald Combs is Vice-Dean at Eastern Virginia University in Northfolk in the USA.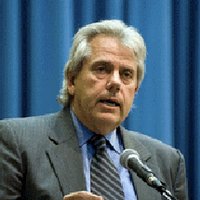 His second field of expertise is teaching through simulation applied to health care professions, especially standardised patients, and his center is one of the most active worldwide.
Donald Combs was Visiting Professor in France at iLUMENS for a year in 2015.