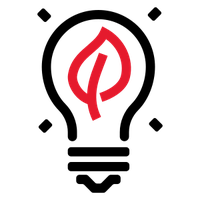 Environment and sustainable development
Courses to better understand contemporary ecological and socio-economic issues
Environment and sustainable development refer to major issues that our society must face, at different levels: social, ecological, economic ... Climate change, energy transition, preservation of biodiversity, reduction of inequalities and poverty are all challenges to overcome. These MOOC are a way to raise awareness among the general public, but also the whole of civil society, political decision-makers, and actors from the professional world, to initiate a better understanding and to take action.
Related persons
Marieke Blondet
Enseignante-chercheure à AgroParisTech. Elle a contribué à l'apport de contenus concernant les métiers de la forêt.
Malvina Vieux
Responsable E-learning de l'Ecole supérieure du bois (ESB).
Fanny Genest
Responsable du service communication de l'ENGEES.
Bruno Righetti
Directeur-adjoint de l'Institut d'éducation à l'agro-environnement de l'Institut Agro (Supagro Florac).