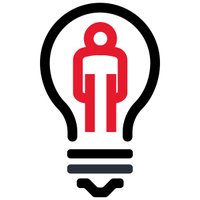 Education and training
Learn to transfer knowledge and train all types of audiences in the digital age
Education and training are necessary to adapt to the changing world. But transfering new knowledge also requires training to be able to teach an individual or a group of individuals in the most effective way possible. The MOOC collected in this theme offer tools and methods to help you acquire innovative teaching practices.
Related persons
Zoé Rollin
Maîtresse de conférences (CERLIS UMR 8070) au département des sciences de l'éducation de l'Université Paris Descartes/Université de Paris.
Bénédicte Courty
Maîtresse de conférences en psychologie clinique (LACES, EA 7437), Responsable de la Mention Encadrement éducatif, INSPÉ, Université de Bordeaux.