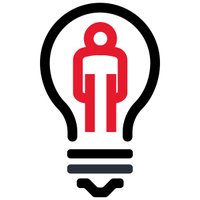 Education and training
Learn to transfer knowledge and train all types of audiences in the digital age
Education and training are necessary to adapt to the changing world. But transfering new knowledge also requires training to be able to teach an individual or a group of individuals in the most effective way possible. The MOOC collected in this theme offer tools and methods to help you acquire innovative teaching practices.
Related persons
GÉRALDINE BRIDON
Professeure de S.V.T au lycée Sainte-Louise (75020), membre du GIPTIC SVT et formatrice dans l'académie de Paris.
CLAIRE LAMBERT
Professeure de SVT au lycée Jeanne d'Arc de Nancy (54).