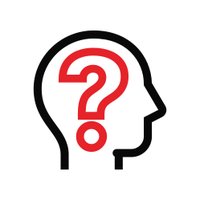 Psychology and sociology
Free courses to better analyze the individual, in his relationship to himself and to society through psychology and sociology
Human beings and societies are the two consubstantial elements that question psychology and sociology. The search for explanations and the understanding of social or psychic facts, mental and social behaviors and processes are all subjects of study in these disciplines. These MOOCs invite you to discover these different facets!
Related persons
Emmanuelle Broadbridge
Psychologue/ Addictologue, thérapeute EMDR Europe et Brainspotting / Spécialisée dans le lien corps psychique- blessure - trauma.