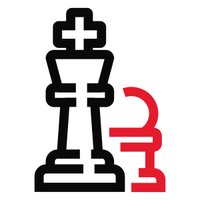 Political science and international affairs
Free courses to better understand the historical and geopolitical relationships between nations and individuals
Political science and international affairs are fundamental to understanding many phenomena in our society. They consist in studying the issues of power, the relationships between the State, the citizens or the trade unions, the political parties, the non-governmental organizations ... Understand these national and international issues through these MOOCs!
Related persons
Jérôme Jamin
Professeur. Il enseigne la Science politique et la Philosophie politique à l'Université de Liège et au Conservatoire de Liège.
Jérôme Nossent
Assistant-doctorant au sein du Centre d'étude Démocratie et de l'Institut de la décision publique de l'Université de Liège.