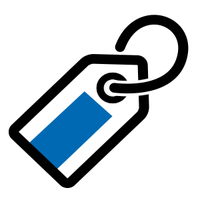 Related persons
Stéphane de Tourdonnet
Professor of agronomy and agroecology, at Montpellier SupAgro IRC (Institute for Higher Education in Tropical and Sub-Tropical Agri-Food Sciences).
Antoine Gardarin
Agronomist, lecturer and researcher at AgroParisTech, a member of UMR Agronomie.
Aurélie Javelle
Anthropologist,research engineer at Montpellier SupAgro's Agroenvironmental Education Institute and adjunct researcher at UMR Innovation.
Magali Jouven
Zootechnician, lecturer and researcher at Montpellier SupAgro, a member of UMR SELMET ("Tropical and Mediterranean Animal Production Systems").